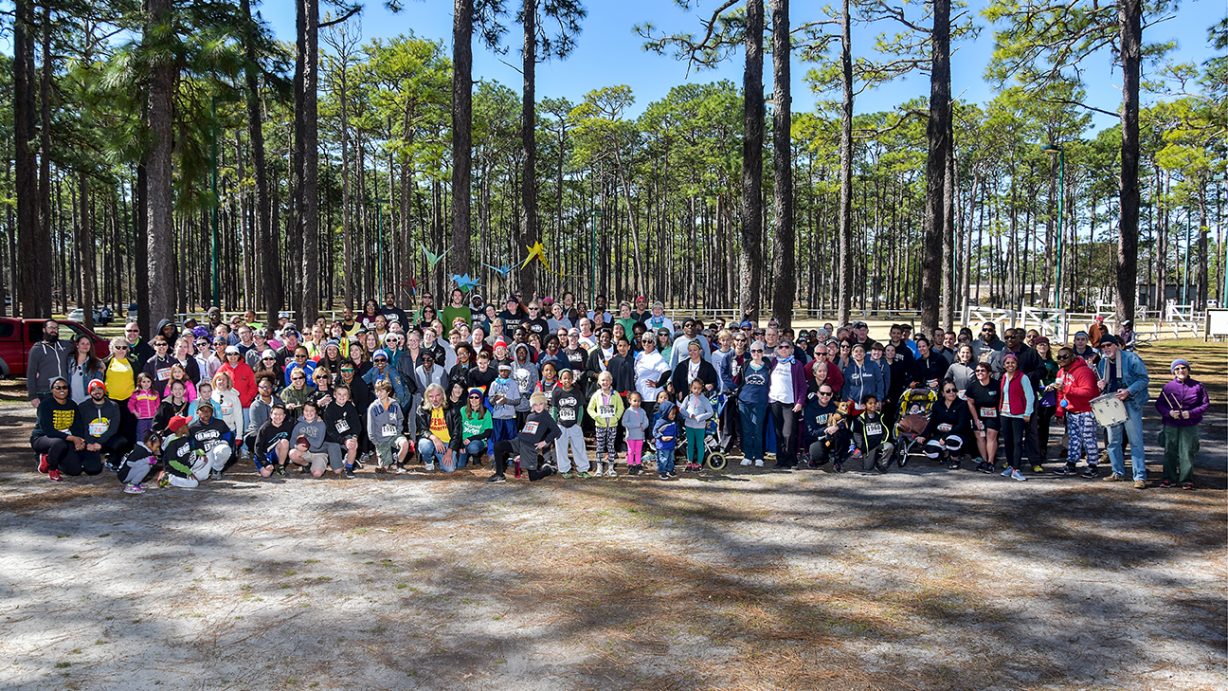 Free Movement brings together a diverse group of stakeholders to build a vibrant movement for social and economic justice in the South. We are artists, advocates, faith leaders, grassroots leaders, rural and urban community organizers, and racial justice advocates acting as a collaborative laboratory of creativity, freedom, and activism utilizing core Southern organizing strategies and principles.
Free Movement is a project of Working Narratives, a Southern based arts and social justice operating out of our hometown of Wilmington, North Carolina.
The Free Movement Conference is a annual event that brings together people from across the South who believe in creating a healthier and safer communities. More than 500 attendees participated in our inaugural conference in 2016.
This year attendees will have the opportunity to spend three days interacting with people committed to building grassroots power in the South. Don't miss the opportunity to be a part of this event.
The Free Movement Project evolved out of the first Black Man Running 5K in 2015. Black Man Running was a community-wide effort to design a large scale public art and social justice organizing project around making racial and health justice realities here in Wilmington.  In 2015, hundreds of people participated in artists residencies, social justice and health workshops with that objective in mind.