The 2018 Free Movement Conference is over!
Working Narratives would like to thank all the conference-goers and presenters who gathered in Wilmington to fight for healthy communities and a strong democracy.
We tweeted, streamed, blogged and snapped pics throughout our amazing three-day event, so take some time to check out our conference coverage. You can visit the full archive of photos here. And you can read a report out of the conference here.
SPEAKERS
Here are the some of the speakers confirmed for Free Movement 2018: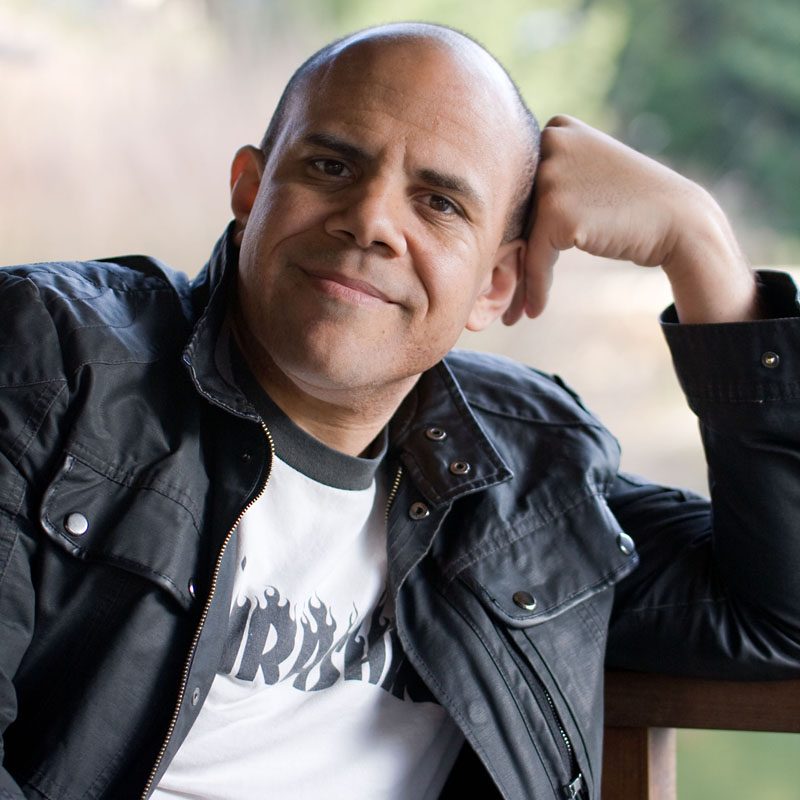 Steven Thrasher
Journalist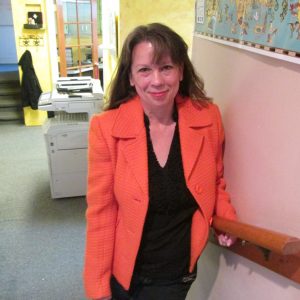 Tanya Mote
Executive Artistic Director
Su Teatro Cultural and Performing Arts Center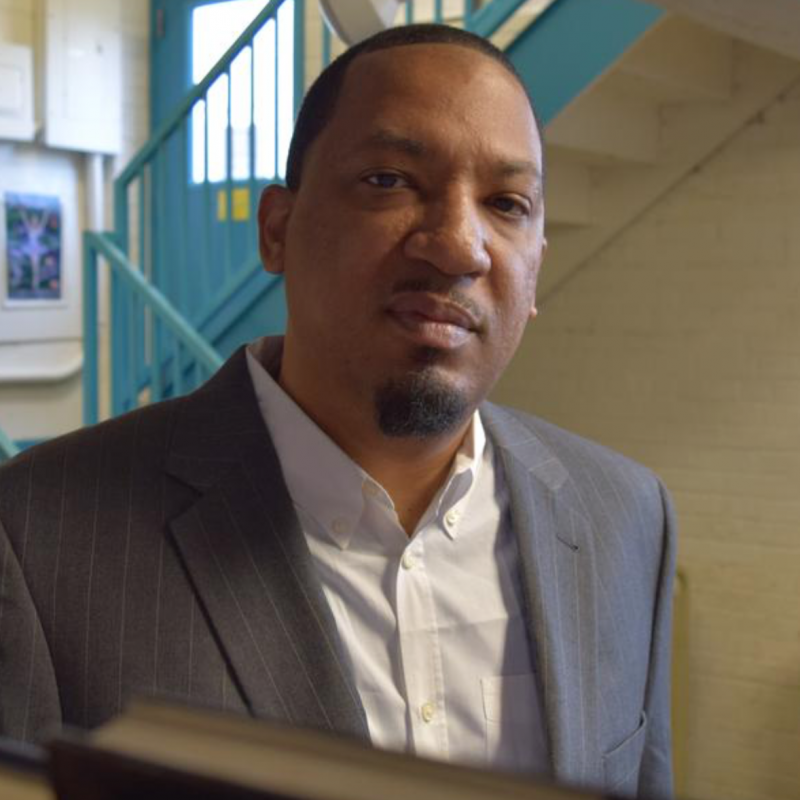 Dasan Ahanu
Artist|Educator|Organizer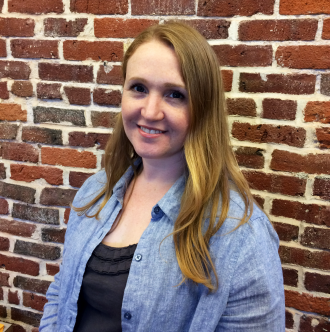 Fiona Morgan
Journalism Program Director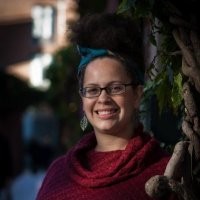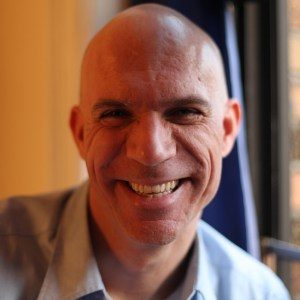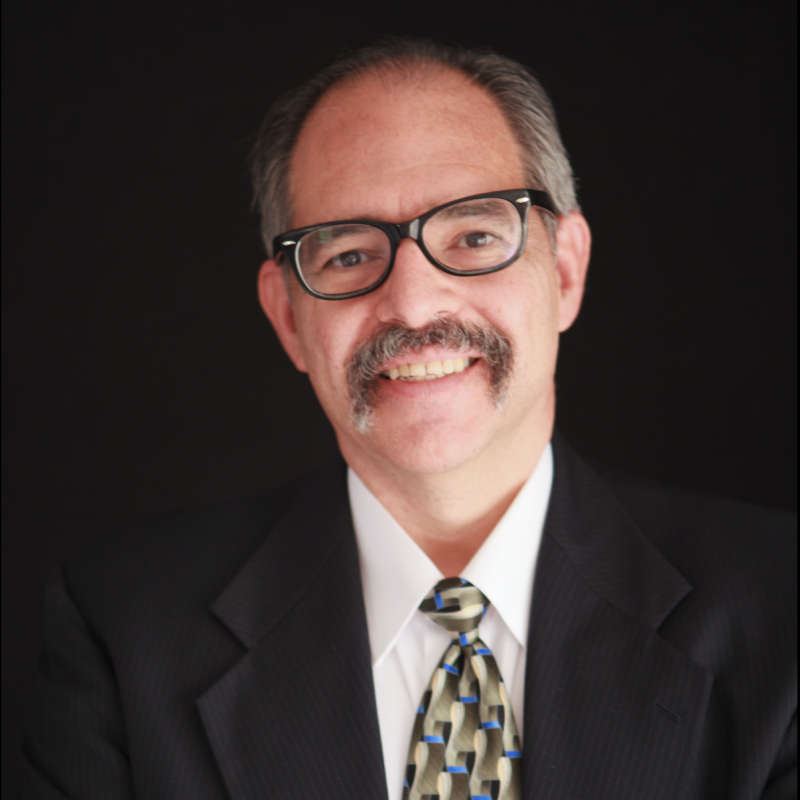 Paul Wright
Executive Director
Human Rights Defense Center